Perspectives | Lessons Learned | Insights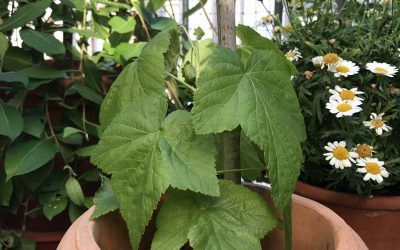 Today, I want to share one of the stories regarding my own, recent soul realignment process. One of the blocks and restrictions that came up was an earthbound spirit. It was my older brother who was killed in a car accident a couple of years ago. Earthbound spirits...
read more
A soul reading provides you with valuable information about your soul's status and profile. That means you learn more about where your soul comes from, what your most important soul energy centres are, what your soul specialisations and your soul's primary life theme...
read more